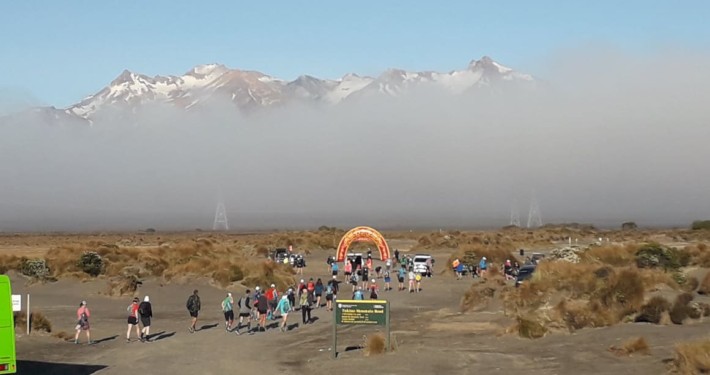 Under the leadership of Hadley, myself, Eastside regular Blair Tupp and a couple of medics, our job was to manage the back 3rd of the field.
This run offers a variety of terrain with some nice sharp and steady hill inclines. Total elevation gain of 137m making this medium distance run a good summer training route.
Recent Road & Cross Country Newsletters
Road & Cross Country Clubrooms
Are located at the Grantham St boat ramp car park. This is the base and meeting point for many of our pack runs, training sessions, and races. Click Road, Trail, Cross Country tab above then scroll down the page our location details and map.
Many of our members contact each other for group runs and trail runs at the weekends. Ranging from local training runs, races or forming teams for events such as the Round Taupo Relay and the Tarawera Ultra. Like Us on Facebook to keep in the loop with the weekend social runs and events. Follow and join with others through our Hawks on Strava group.
MEMBERS DISCOUNTED EVENTS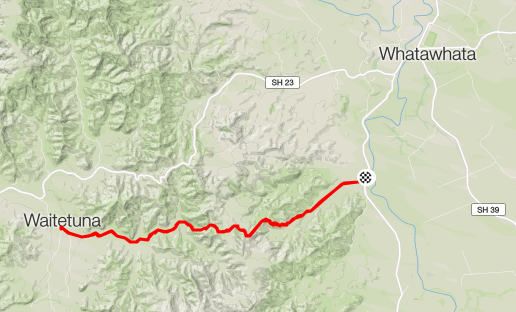 Old Mountain Road has been a staple in a long hilly run for many Hawks over the years.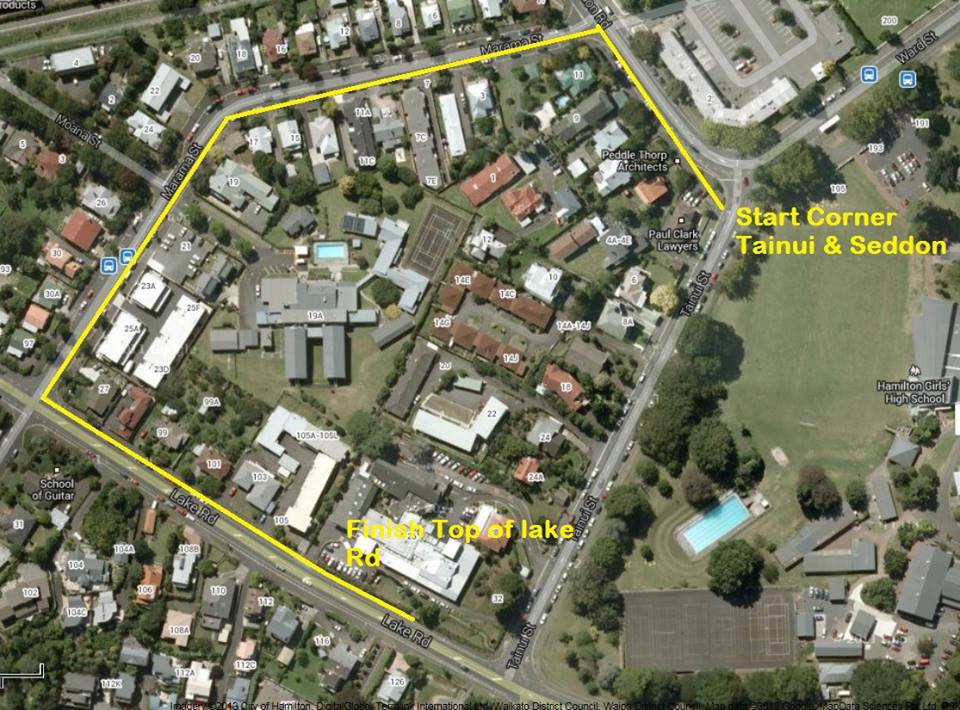 Start at the Corner Tainui St and Seddon Roads Run Up Mararama…