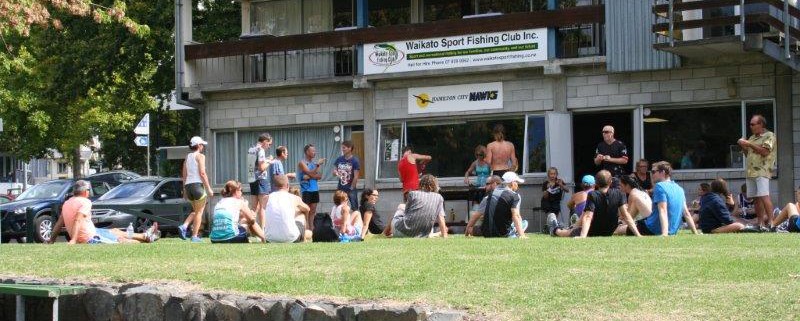 Come along to our first Saturday of the season – existing and new members welcome. Doors will open at 12.30pm and this year we will have the Sing Relay the same day.
The Sing Relay is a unique two-person fun relay on a 5km course and run in the "Helen Hall-King's race format" from the clubrooms. This is a relay for all abilities and is loads of fun. You will either run less or more than 5km depending on your ability and that of your team member. Teams picked at 1.30 and the race starting at 1.50pm.
Bring a plate for a shared afternoon tea.
Kids welcome – they can take part in the relay too (or we will have a kids race, depending on numbers and ages).
The membership registration site will be online from April 1st and the internet address will be published here.