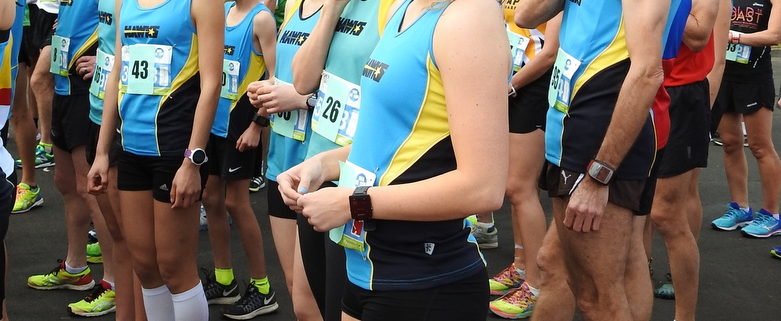 Our club champs this year is tentatively to be held on the Raynes Road course.
Registration will happen from 1pm on the day.
1.45 2k – U10, U12 , 3k U14
2.05 – Start time for 50min+ 10k runners
2.15 5k – U16 M/W, U18 M/W, U20 M/W, MW (and open 5km to MM, SM, SW who wish to run shorter)
2.15 10k – SW (open), SM (open), MM, (and U20M or MW who wish to run longer)
*note that club championship distances for U20M and MW is 5k, and for MM is 10k. Titles in these grades will be awarded accordingly.