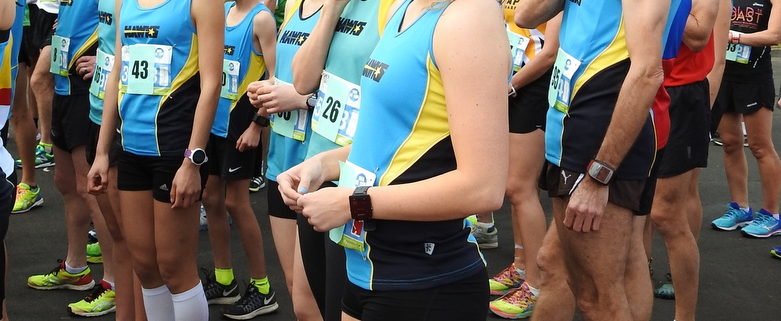 Our Club Road Champs this year are to be held on the private road at 400 Raynes Road.
Follow the red arrows from Raynes Road.
Registration will begin from 12:30pm on the day.
Race start times and Trophy grades.
1:30pm    U10 and  U12
1:45pm    3km —   U14 B/G    and  5km –   MW35+, U16 M/W, U18 W, U20 W
2.15pm
6km  —   U18 M, U20 M
8km  —    MM 65+
10km —   SM (open), SW (open), MM40-64
Prize giving and afternoon tea will follow at 3:30pm in Hopnotic Brewery family lounge, followed by the option of purchasing Hopnotic Brewery product from the bar room after 4pm.  (Product sampled and approved by Kevin and Glenn on a previous occasion).
Please bring a plate for a shared afternoon tea and that tea and coffee will be provided.