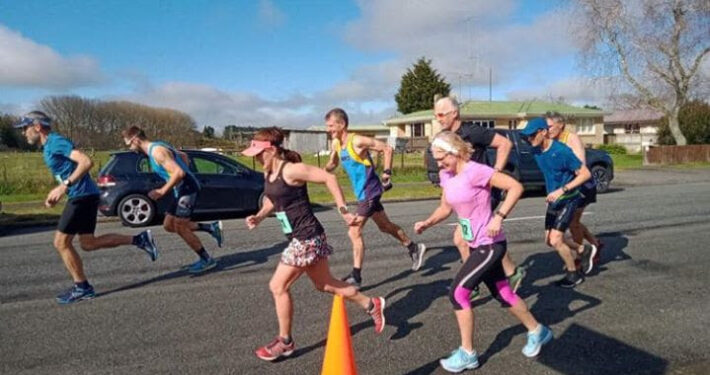 Great fun, and a good challenge for those new to multi sport type events.
Click here to view 2 Page Summary of the 2020 Events for the Road and Cross Country Season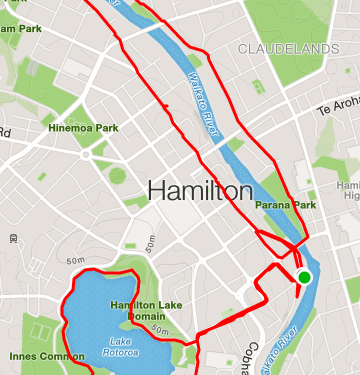 This is the Hawks Thursday night run during the winter months - April till end of September
Recent Road & Cross Country Newsletters
We have regular newsletters and Facebook posts. Subscribe below for the Road and Cross Country newsletter which is weekly during the main season (March till October) and provides upcoming details of events, past events results and reports and general information about all that's happening at the Hamilton City Hawks.  During the summer period, the newsletter is sent out once a month or so. Non-members and friends are also welcome to subscribe.
Click here to send in your recent event result
during the Road and Cross Country Season
Road & Cross Country Clubrooms
Are located at the Grantham St boat ramp car park. This is the base and meeting point for many of our pack runs, training sessions, and races. Click Road, Trail, Cross Country tab above then scroll down the page our location details and map.
Many of our members contact each other for group runs and trail runs at the weekends. Ranging from local training runs, races or forming teams for events such as the Round Taupo Relay and the Tarawera Ultra. Like Us on Facebook to keep in the loop with the weekend social runs and events. Follow and join with others through our Hawks on Strava group.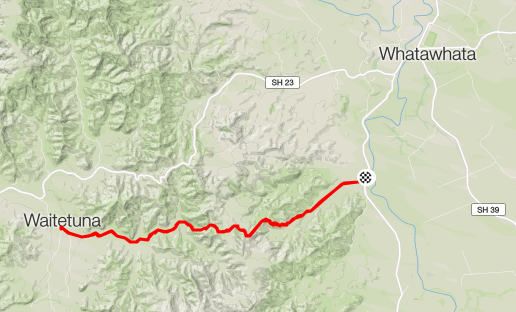 Old Mountain Road has been a staple in a long hilly run for many Hawks over the years.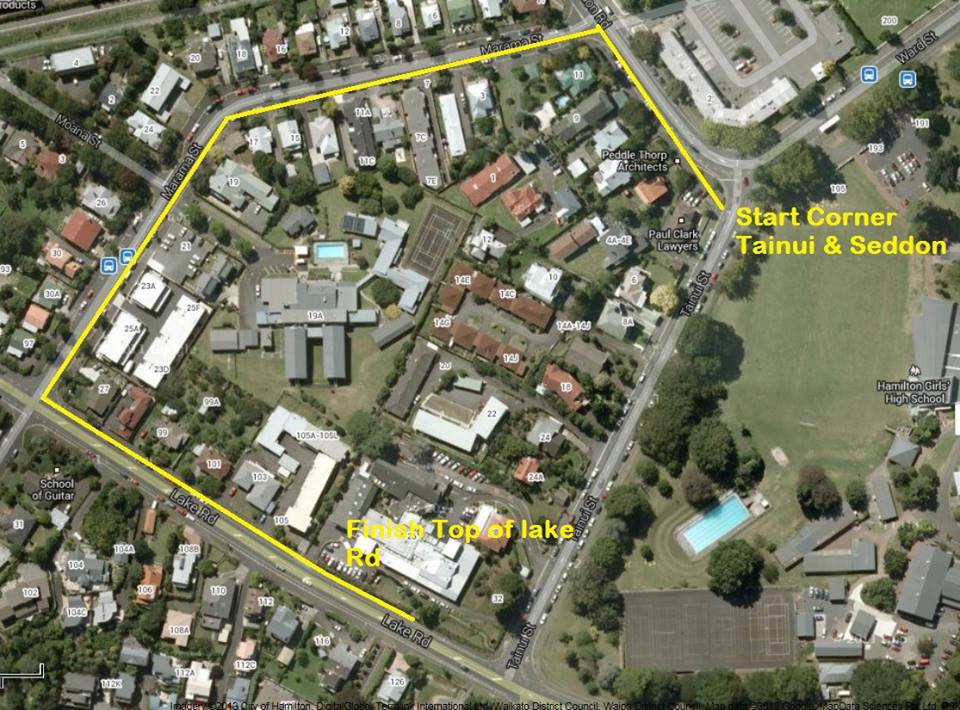 Start at the Corner Tainui St and Seddon Roads Run Up Mararama…