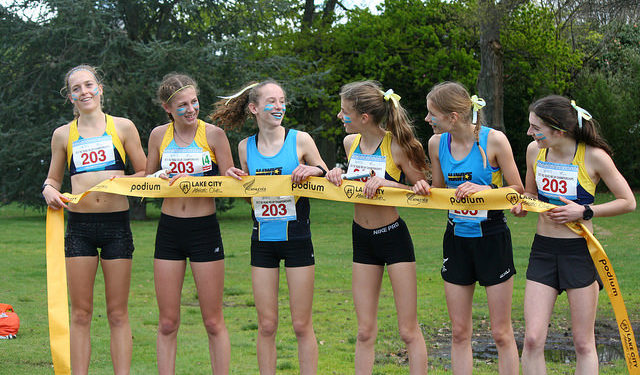 As a first action, the Committee decided to create a new unofficial role for a Junior Club Captain who would be the first point of contact for all new, existing and prospective junior / youth members who will provide information about the club, club events, inter-club events, social activities, coaching and whatever else might come up.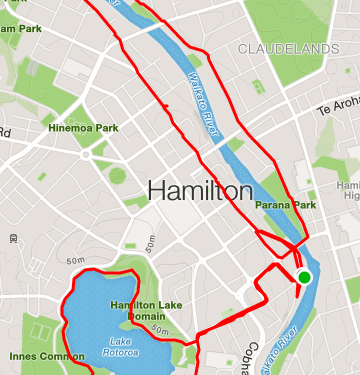 This is the Hawks Thursday night run during the winter months - April till end of September
MEMBERS DISCOUNTED EVENTS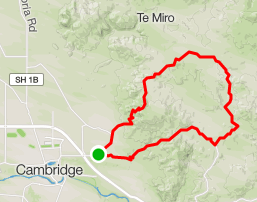 28km loop from the Sanitirum intersection and is 1km to the start of the Santiurm hill which is 4km to the top.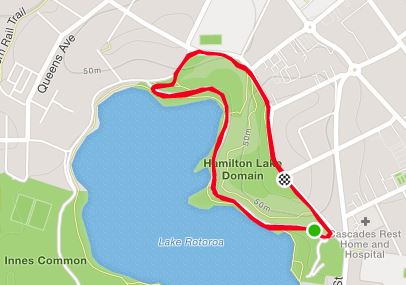 Use these workouts to make you stronger.