Recent Road & Cross Country Newsletters
We have regular newsletters and Facebook posts. Subscribe below for the Road and Cross Country newsletter which is weekly during the main season (March till October) and provides upcoming details of events, past events results and reports and general information about all that's happening at the Hamilton City Hawks.  During the summer period, the newsletter is sent out once a month or so. Non-members and friends are also welcome to subscribe.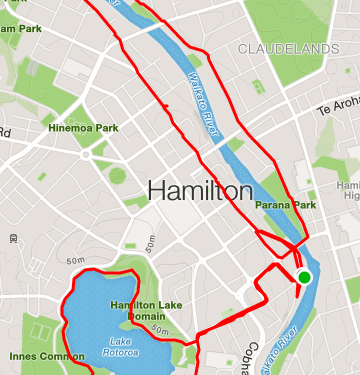 This is the Hawks Thursday night run during the winter months – April till end of September
Road & Cross Country Clubrooms
Are located at the Grantham St boat ramp car park. This is the base and meeting point for many of our pack runs, training sessions, and races. Click Road, Trail, Cross Country tab above then scroll down the page our location details and map.
Current or past members Road and Cross members of the Hawks can join this Strava Club to be inspired, to encourage, see each others progress and discover new running routes.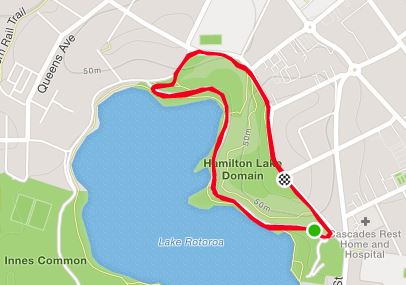 Use these workouts to make you stronger.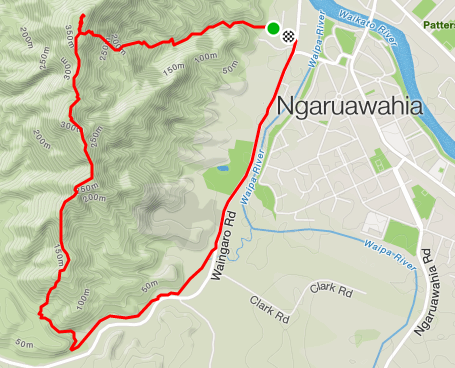 Hakarimata loop with summit platform is 8.33Km, +344m elevation and makes for great hill training.