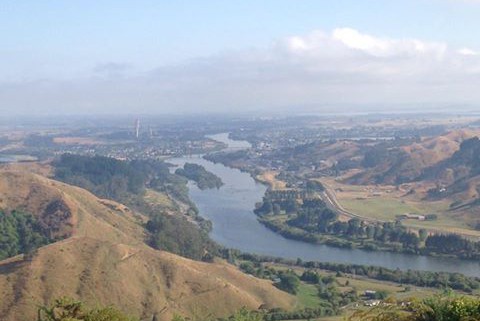 Sarah Murphy is organizing a RACE/FUN RUN up the Hakarimatas Stairs next Sunday the 14th of August at 2pm. It is going to be a fundraising event for the National Road Relay Team. All proceeds will go to the Hamilton City Hawks. Race will begin at 2pm – please be there 1.30pm to register. Cost $5 per person (bring cash).
This will be a timed/staggered event-so those who expect it to take 60 mins to get to the top will start at 2pm and so on. The final runners will go at approximately the 15/16 minute mark. There will be a timing person at the top and bottom. A waiver will need to be signed by all participants.
There will be over $200 worth of spot prizes from the likes of wonderful Colin from 'Trek and Travel' and other kind sponsors.