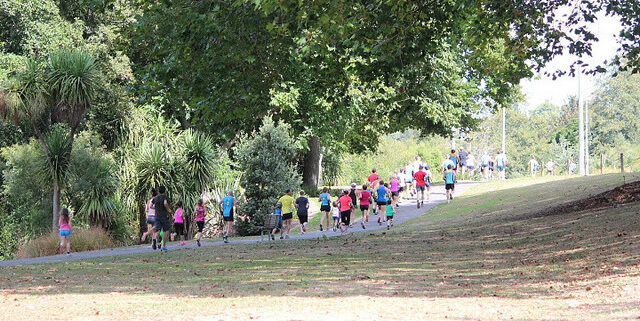 Road and Cross country season open day. Come along and enjoy a pack run (5km to 10km) course and find out about the season.
Pleases bring something for afternoon tea for after the run.
Once again we will be refunding 4x memberships for those who join in April – the earlier you join, the more chances you get!