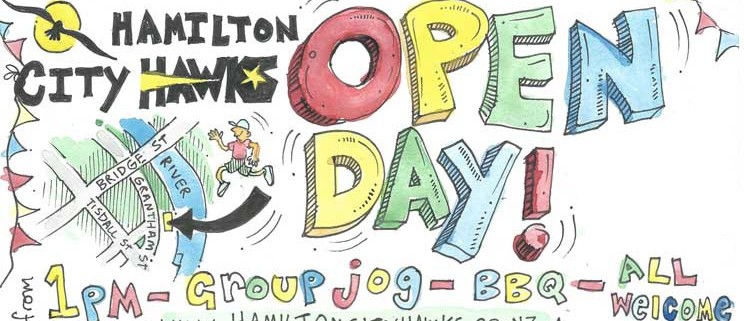 Come and celebrate the beginning of the season with a social pack run and probably some food.
Subs are the same as last year – bring cash on the day or you can pay online.
People joining on Open Day go into the draw to win their membership fee back. There will be one winner each week throughout the month of April.
Jim from Smiths Sports Shoes will be there with various road and trail shoes at great discounted prices.