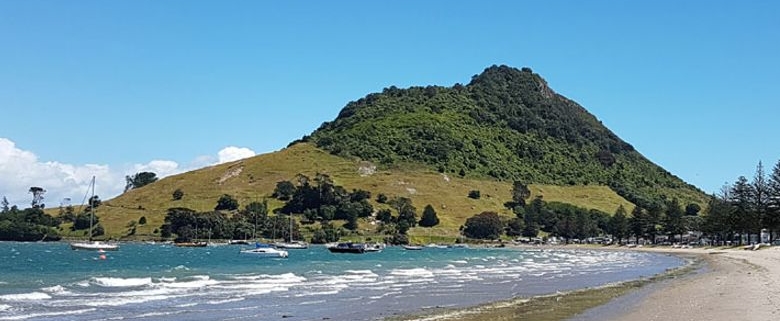 The Mount Maunganui King and Queen of the Mount on Thursday, 26 December 2019 is an approximately 4.5km run along the beach and up Mount Maunganui.
There is also a junior mountain race which is approximately 3km, which runs part of the way up The Mount and back.
This event incorporates the Waikato Bay of Plenty Mountain Race Championships.