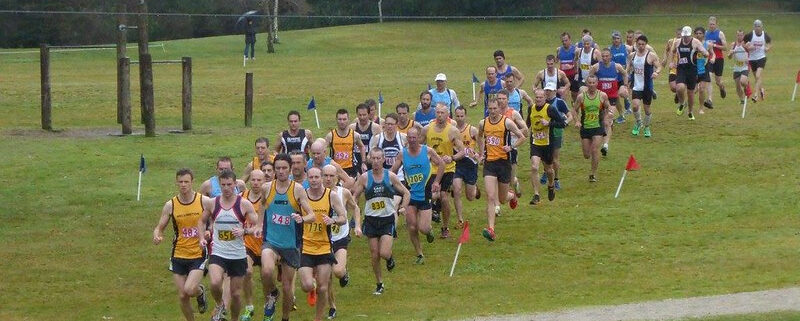 This is a great annual event, even for those who are not that comfortable running cross country, as it covers rolling park-like grounds and is well drained underfoot. This event is open to all athletes. There is a huge turn out from clubs through out the North Island.
The course is firm, fast and flowing, and later you can enjoy the free thermal pools at the river's edge behind the venue.
Approved by Athletics Waikato Bay of Plenty, Athletics New Zealand.
Sanctioned Event
Run under Athletics NZ rules as open races and membership of a running club NOT essential
(Any runner can enter and win place medals)
Entries are easily done on-line view here
On-line entries close on 29 June, but on the day entries are available at late fee x 2.
This event is also open to non-club members.
Competitors will be issued with tickets that can be exchanged for a hot drink and muffin at the venue.