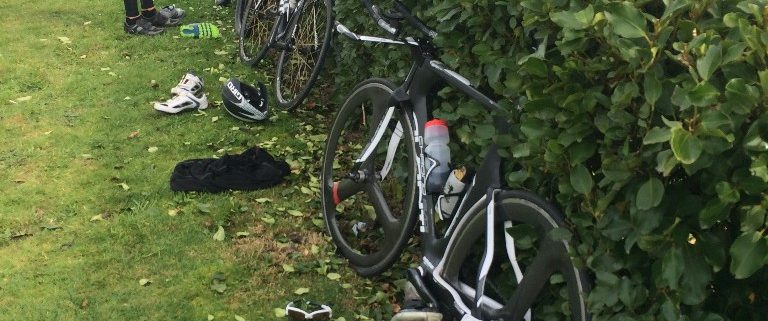 Dudfield Duathlon and 5kmTT Saturday 10th  August  10:30am.
Meet at  Dudfields.33 Cromwell Drive by 10:30am to collect timing chip and briefing.
PS if you don't have a bike we will have a TEAMS Option
Or 5k TT.
11:00AM Start / Transition- from Substation Peacockes Road.
Format is Run Bike Run.
2.5k – 16K -2.5K
Run Up Weston Lea Drive and back – (No exit road, very quiet)
Bike to end of Peacocke Road and back.
Repeat run without loop.