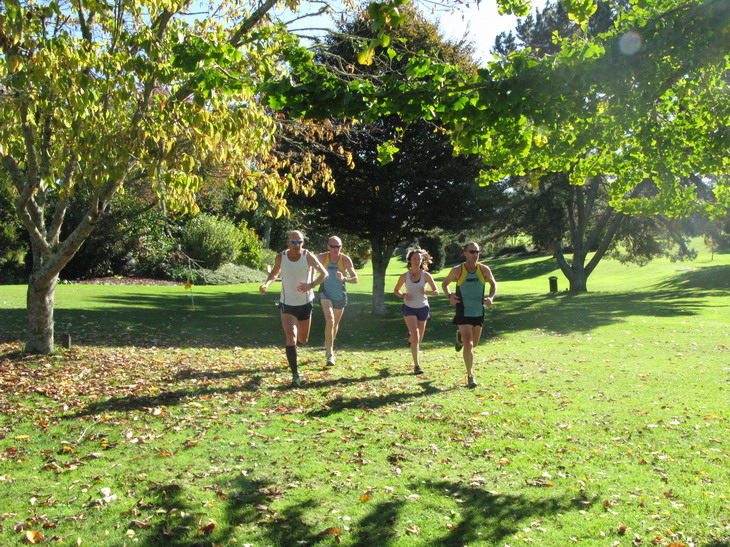 Treasure hunt run through the Rose Gardens
Here's how it works.
I would identify a good number of items/objects say 15 and allocate points to them ie closest 1 point furtherest 10 points and the one's in between will have points attached to the distance.
You will be put into teams size depends on attendees so you will have to go at the slowest runners pace. You will have a time limit from leaving the club to getting back 1 hour to find as many items/objects as you can. A photo of the rest of the team must be taken to show you were there with extra points given if you have done the pose Lance did there. Time penalty for every minute over the time is subtracted off your overall points.
Doors open at 11.30 am with names taken an Lance will put you into teams with the Hunt/Race starting at 12.15 pm
Please bring a plate to enjoy afterwards.