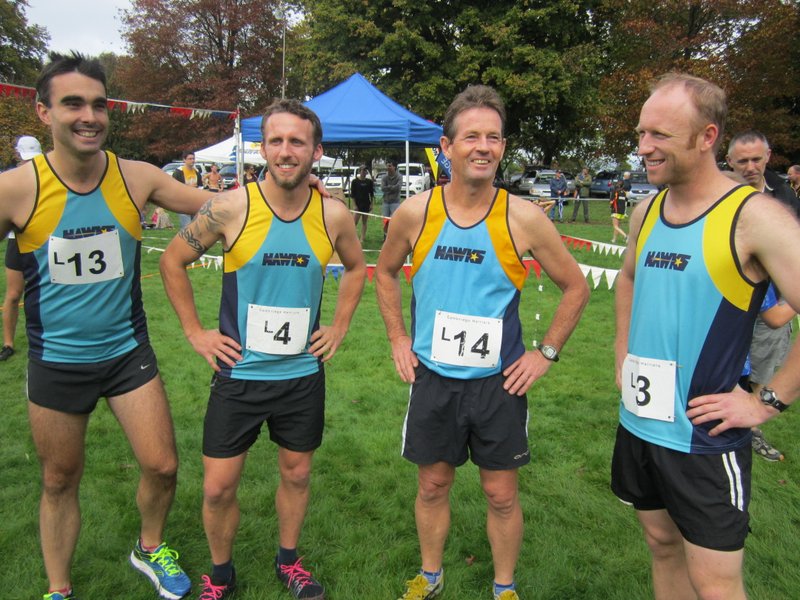 Cambridge relays, always great competition between AWBOP clubs and Hawks have a long history here.
This event is open to all members and the entry fee is covered through your club membership. We really encourage new members to the club to join in with a team as it is a really fun event with lots of inter-club rivalry.
Don't be put off by it being a cross country event if you are used to running on the road or track – the course is suitable for runners of all levels.  There is also a great 2km course for the under 12 year old kids.
This is an iconic event on a great course. Always a fantastic club day, with supporters close to the action.
Races:
Course is a 3km loop with obstacles
Mens teams are 4 runners
Womens team are 3 runners
Kids 12 and under do a 2km race
Venue:
Cambridge Domain on left at towns northern entrance.
1915 Thermal Explorer Highway, Cambridge. Entry via Vogel Street. Map here