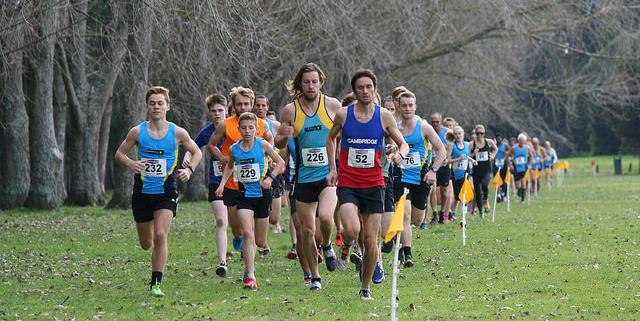 This is a major event on the club calendar each year, this year we also welcome all Waikato Bay of Plenty clubs as an Open club event. Held at Minogue Park, meeting next to the miniature railway, at the end of Tui Avenue.
The course covers a 3 km lap and/or a 2 km lap, with a 1 km lap for the younger juniors. It is a challenging course with some hills and it can be wet and muddy. Suits Spikes or Trail shoes (or bare feet for the brave).
Junior runners can only run up 1 grade, and we limit anyone to running  1 race on the day.
Please wear your Club Singlet as this is an open event to all Waikato Bay of Plenty athletics Clubs.
Bring a plate and hot water flask along for afternoon tea at Minogue Park.
Race Times:
We will be having 2 races only. The U 10's and U 12's first off, then everybody else.
As we have no power onsite, please bring a thermos for your hot water, along with a plate for afternoon tea.
The age grades will be sorted by age on the day, so if you are a junior or masters runner, when you register please make sure you put your age.
1.00 on wards Register
1.30 – U 10 Boys/girls  (1 km), U 12 Boys/girls (2 km)
2.00– U 14 an U 16 Boys/ girls (3 km)
-U 18 Boys (6 km)
-U 18 Girls (5 km)
-U 20 Men (6 km)
-U 20 Women (5 km)
-SM 20-39 (9 km)
-SW 20-34 (6 km)
-MM 40-49, 50-59, 60+ (6 km)
-MW 35-49, 50-59, 60+ (5 km)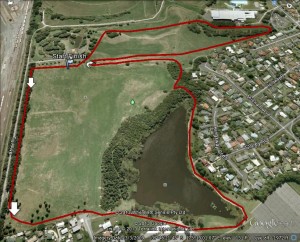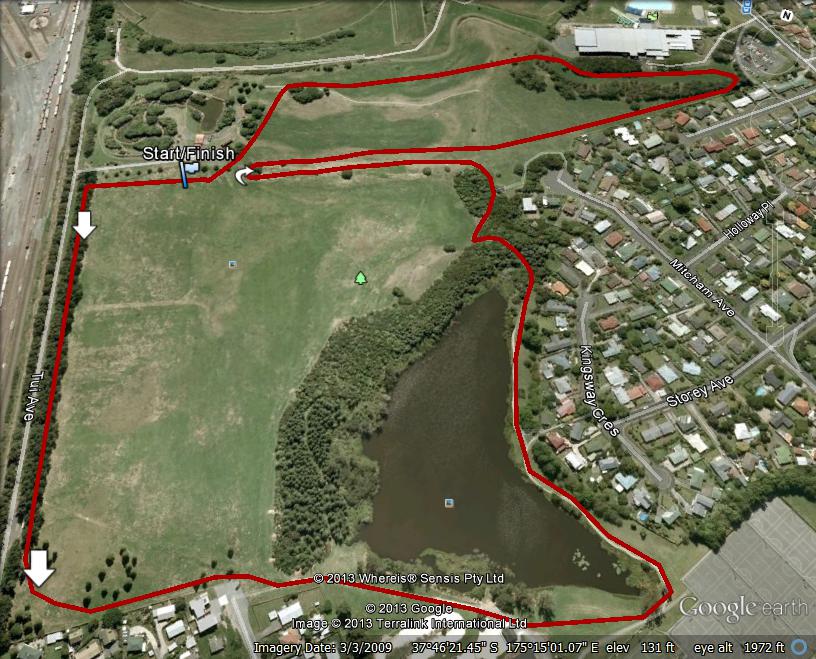 Event History
We have used the race course come Minogue Park since the club's inception in 1928 with a few years exception in the late 70s & 80s.  There have been various course changes over the years. In the late 60s, for example, the Centennial Pools (now Waterworld) were built smack bang in the middle of our course. It was a good running course then (with a heap of high fences) as is our current course.  Yes it does get a bit wet during the raining season, but, hey, that's cross country.  Merely running the course, we are steeped in history. The current course was designed by Gordon Speirs in the mid 90s, with only minor changes since.