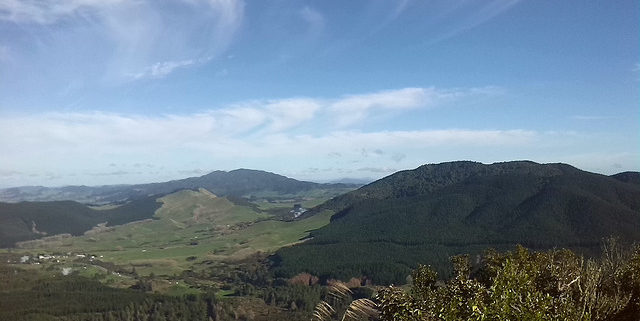 A 42km, 25km, 17 or 10km off-road run/walk based around Rainbow Mountain, Rotorua. And something for the kids 1 or 2 laps around the lake – Kids Rainbow Dash 2km (7yrs and under) or a Kids Rainbow Run 4.5km (over 7yrs).
Awesome views of Tarawera, Rotorua District and to the South West the Central North Island volcanos!  A great variety of tracks from the beautiful DOC tracks going up and down Rainbow Mountain which go through geo-thermal activity, to private farmland tracks or forest roads.
Official Website: www.lacticturkey.co.nz/doublerainbow
Before  entering any of the above events, any available discount PIN CODE for 2019 Hawks financial members can be obtain by contacting Kevin Knowles at racesecretary@hamiltoncityhawks.co.nz Once you have the pin code you must not share it.