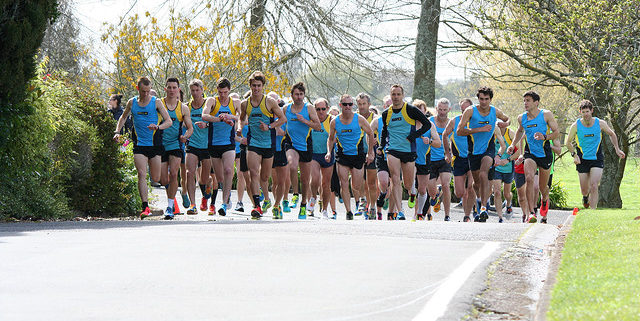 Our club champs this year will be held on the Eastside course, as we are unable to use the Ruakura circuit. Registration will happen from 1pm on the day.
1.45 2k – U10, U12 , 3k U14
2.05 – Start time for 50min+ 10k runners
2.15 5k – U16 M/W, U18 M/W, U20 M/W, MW (and open 5km to MM, SM, SW who wish to run shorter)
2.15 10k – SW (open), SM (open), MM, (and U20M or MW who wish to run longer)
*note that club championship distances for U20M and MW is 5k, and for MM is 10k. Titles in these grades will be awarded accordingly.
Instead of a plate this year, please bring a $2 donation per person towards some delicious Eastside platters afterwards.
Base managers are Kris and Lance.