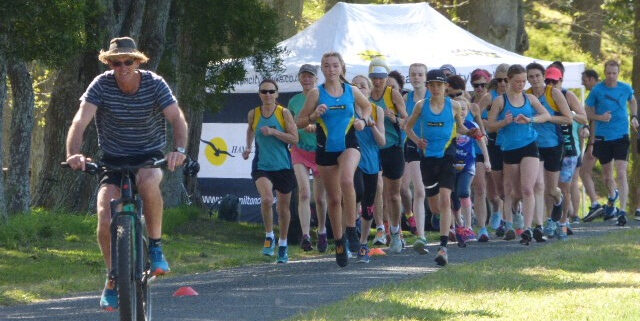 Unfortunately, this event had to be cancelled due to the lockdown.
The Club Road Champs will be held out at Ngaruawahia squash club.
Please fill out the form to pre-register for the event and for contract tracing. Click
<<here>>
Distances are as below:
Boys & Girls U10 – 2km
Boys & Girls U12 – 2km
Boys & Girls U14 – 3km
Boys & Girls U16 – 5km
Women U18 – 5km
Women U20 -5km
Masters women 35+ – 5km
Men U18 – 6km
Men U20 – 6km
Master men 65+ – 8km
Senior men – 10km
Senior women – 10km
Master men 40-64 – 10km
12:30 Registrations open
13:30 First race starts (2km)
13:45 3km and 5km start
14:15 All other racers start
The squash club lounge and bar will be open for after event drinks.