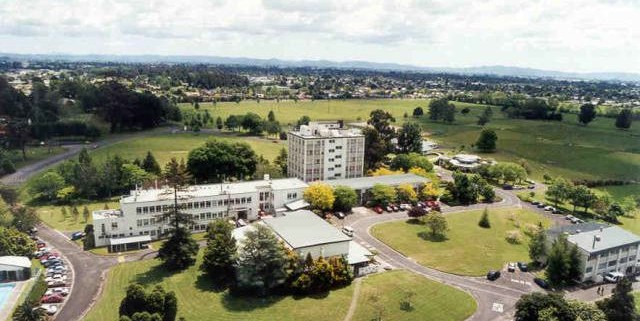 Club Road Champs has been held over the years on the slightly undulating 2km Ruakura loop course, which is a traffic free course allowing you to concentrate solely on your running. This is a major event on the Hawks event calendar and is open to all club members.
Event entry and car parking held near the McMeekan Centre.
Enter via the Ruakura Road entrance (the barrier arm will be unlocked). There will be no entry from Bisley Road (which used to be part of Tramway Road) unless you walk from the gate.
Timetable
1.00pm
– U12's 2km & U14's 3km
1.20pm
– U18 & U20 Woman and Master Woman 5km
2.00pm
– U18 & U19 Men 6km and Senior Men, Senior Woman and Masters Men 10km
At afternoon tea (please bring a plate of goodies to share) the Road Relay teams will be announced and all prospective team members are asked to be there for this so that the teams can be presented to the club.
There will be spot prizes for those who compete and club uniform is to be worn please.