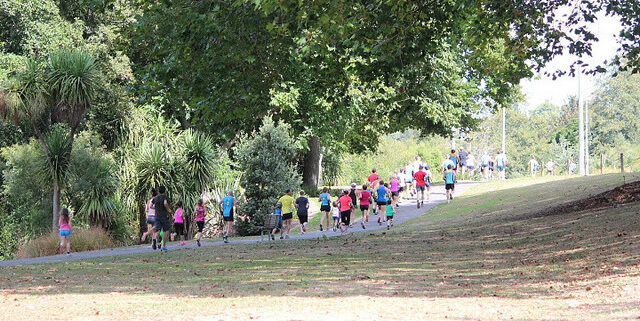 Road and Cross country season open day. Come along and enjoy a pack run (5km to 10km) course and find out about the season.

Doors open 12:30
Social pack run at 13:00
Followed by BBQ and ice creams…
It will take place from 1pm to 3:30 pm on Saturday 2nd April, so mark it in your diary now and be sure to invite any run-curious friends along.
We will have a pack run starting from the clubrooms (Grantham St, adjacent to the boat ramp) from 1pm (all speeds catered to, there will be someone to run with you regardless of pace) followed by a BBQ and ice creams!
There will be uniforms etc available for viewing/purchase at the clubrooms on the day, see Rob Townsend.
So if you are keen to come along to check us out, this is a perfect day to do it, there will be lots of members keen to chat and encourage you!