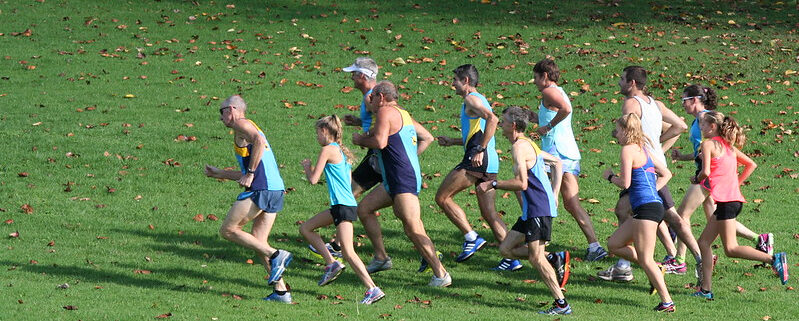 It's a cross country relay upon the grass alongside Cobham Drive, before the Cobham Bridge.
A 2km loop where runners are divided into mixed teams of 3 and all run together. One runner drops off each lap.
Doors open at 12:30pm. Registrations from then.  Pick teams at 1 pm, then jog to grass area near Traffic lights north of Cobham Bridge.
Please bring a plate for a shared afternoon tea for back at the Clubrooms.