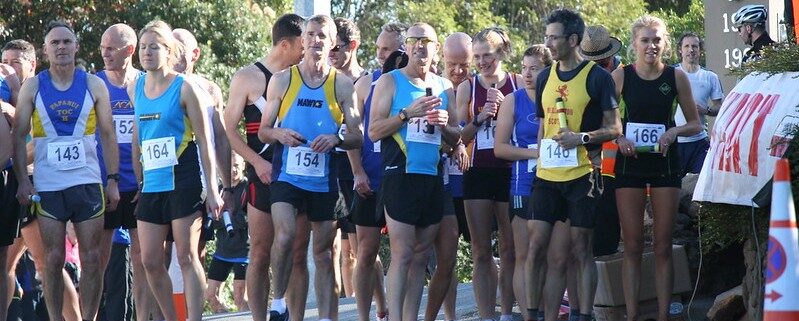 The National Road Relays is over the Takahe to Akaroa course in Christchurch this year. The race starts at the Sign of the Takahe and follows the traditional route through Governors Bay, Gebbies Valley, Little River and Duvauchelle to Akaroa. The Junior Relay, Open Masters over 60 and Corporate/Social grade will start at Allandale (start of lap 2 Senior Race) and finish at
Cooptown (End of lap 5 Senior Race).
See the Hawks newsletter for more details leading up to the event and to register your interest in attending.
We are looking for teams in as many of the following grades as we can …
•    Junior Women (6 runners)
•    Junior Men (6 runners)
•    Senior Women (8 runners)
•    Senior Men (8 runners)
•    Masters Men 35+ (8 runners)
•    Masters Women 35+ (8 runners)
•    Masters Men 50+ (8 runners)
•    Masters Women 50+ (6 runners)
•    Open 60+ (6 runners)
•    Social Team(s) (6 or 8 runners)