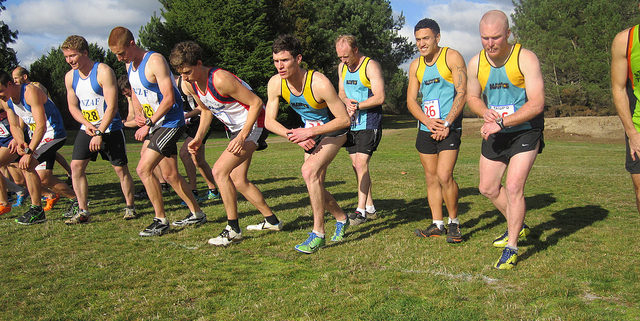 This is a great annual event, even for those who are not that comfortable running cross country, as it covers rolling park-like grounds and is well drained underfoot. This event is open to all athletes. There is a huge turn out from clubs through out the North Island.
Approved by Athletics Waikato Bay of Plenty, Athletics New Zealand.
Sanctioned Event Number WBP 1607
Run under Athletics NZ rules as open races and membership of a running club NOT essential
(Any runner can enter and win place medals)
Full event details in PDF format viewed here
Competitors will be issued with tickets that can be exchanged for a hot drink and muffin at the venue.
Late Entries:
Late entry surcharge of $5 per athlete applies after Tuesday 28 June 2016, up until race day
"On the Day" entries will be accepted at 2X the listed entry fee. (eg Entry fee = $25.00, On the Day = $50.00)
"On the Day" entry deadline is 9:45am (NO exceptions)
"On the Day" entries payment Cheque or Cash only