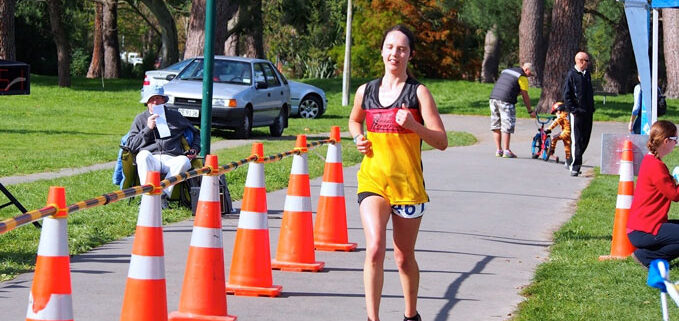 The Sri Chinmoy Marathon Team in Christchurch organise an annual ultramarathon at Hagley Park North in Christchurch, with this year's event on Sunday, 25 Arpil 2021.
There are 100km and 50km races, which follow a 2.5km loop course. The 100km can be run solo, or as part of a 4 person relay team, with each team member completing 25km.
The 100km Race is an IAU Bronze Label event and incorporates the Athletics New Zealand (link is external) National 100km Championships. To be considered for Athletics New Zealand Championship titles, athletes must be registered through an affiliated athletics club in New Zealand.
Official Website: https://nz.srichinmoyraces.org/100km-race
Location: Hagley Park North
All events are run on a IAAF/ AIMS certified 2.5 km asphalt loop.
Lap counters for every runner
Hourly scoreboard updates
Nutritious snacks and drinks available throughout the race
Delicious post-race meal
Event Options:
100 km Individuals
100 km teams
50 km Individuals
Teams Information:
Teams will be made up of four people, each completing 25 km.
The team category is open and includes teams of all ages and genders.
One runner on the course at a time.
Runners may make up their distance in one or more shifts, but each runner must be on the course for a minimum of one hour before changing over.