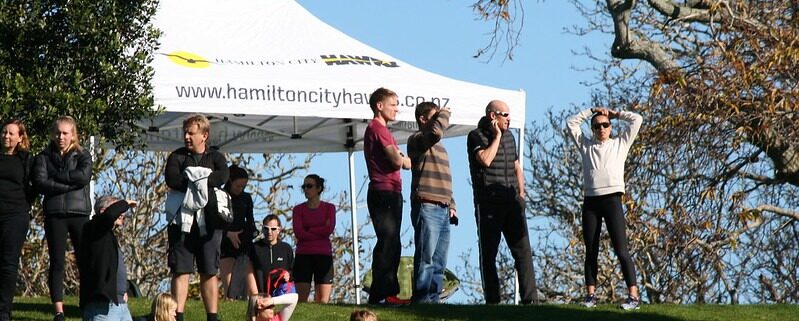 The venue for the 2021 Waikato-Bay of Plenty Cross Country Championships will be Ray Board Park, Devon Street West, Rotorua.
Cross Country Races for all ages and abilities in a park setting with testing terrain.
Entry Details: Entries are to be made online on the Waikato Bay of Plenty website by early July.
Please note to be eligible for Athletics Waikato BOP championship placing, athletes (including masters' grades) must be registered as a competitive athlete with Athletics Waikato-Bay of Plenty. Social registered and non-registered (unaffiliated) athletes may compete but are ineligible for Athletics Waikato Bay of Plenty championship placing or medals.