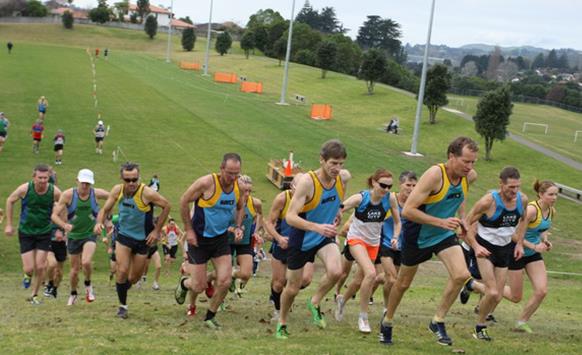 This year the event will be held at Bishop's Farm, Rotorua. This event is open to both full ANZ registered and 2014 club members only.  The course is a 2km lap. Good quality cross- country. Mostly firm footing but some soft spots if rain has fallen with a 20 metre hill per lap.
Entry via "enteronline" from the WaiBOP website. These must be received by Tuesday the 15th of July.  Alternatively, please post individual entry forms and cheques to WaiBOP by the the 15th of July.   Late entries (after 15 July) will incur a $3 extra fee. Entries will also be taken on the day.  Once online entries are closed, late entries will be taken on the day and will incur a $3 extra fee.
To be eligible for an Athletics Waikato BOP championship placing athletes (including masters' grades) must be fully registered with Athletics Waikato-Bay of Plenty.  If you have not upgraded your membership from social athlete to fully registered athlete already and are wanting to be eligible you will need to advise Helen via email by this Friday.  
Prize-giving: Prize giving on-site after the last event.

Grades: Where races are combined, the grades will be separated in the results. 

Ages: Masters Ages are on the day, with results recorded in 5-year age groups from 35 years plus. All other grades age is at 31 December 2014