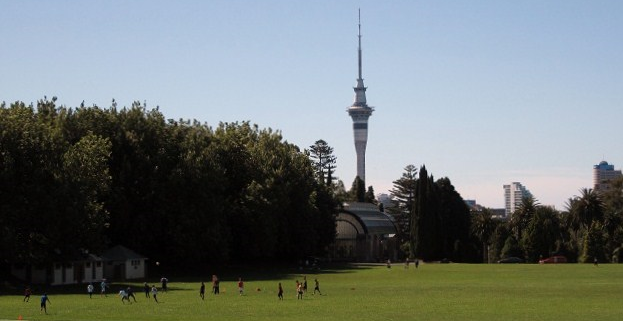 The NZ Cross Country champs are being held at Auckland Domain this year.
First Race Start: 10am
Final Race Finish (Senior Men): Approx. 3:45pm
Click here to enter for the event.
Entries will close on Sunday 24 July at 11:59pm. Late entries will be accepted until midday 27 July, however these will incur a $50 late entry fee.