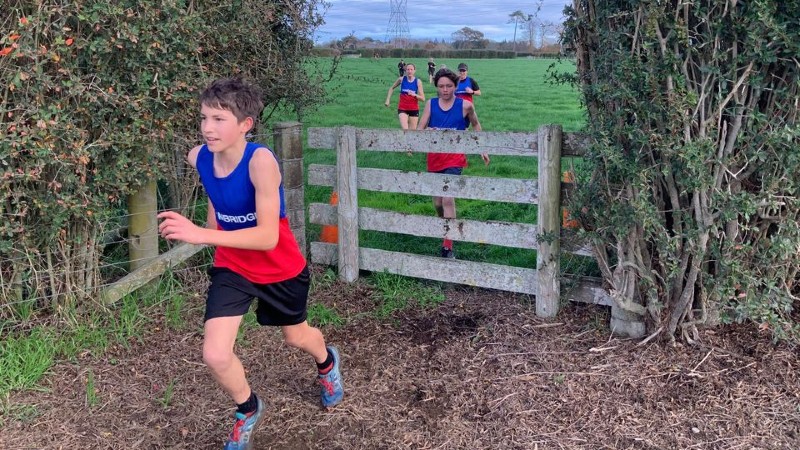 Charlton's Farm
113 Discombe Rd, Tamahere, Hamilton
Hawks have been invited to attend Cambridge Harriers Club Cross Country event.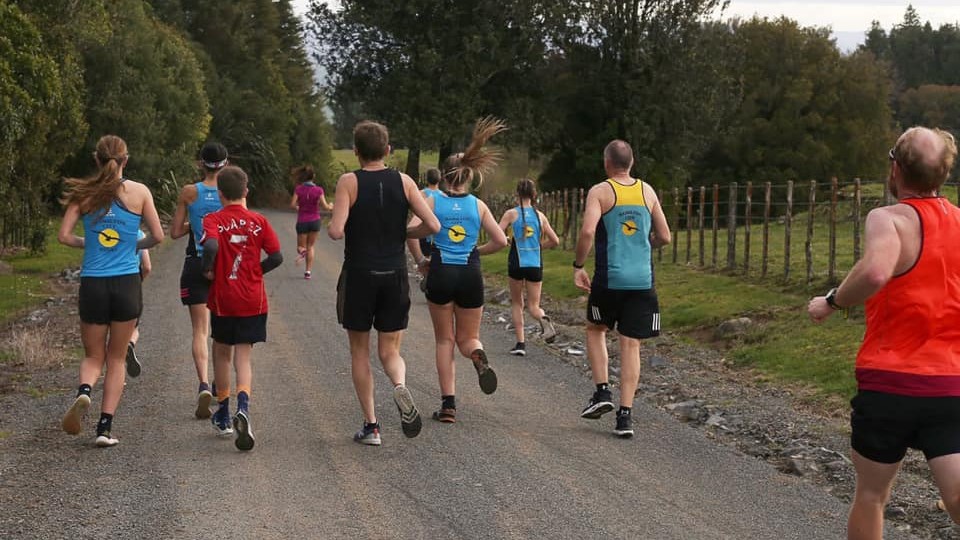 Sanitorum Hill, just outside of Cambridge is a great challenge for those that love racing hills. Distances: 4.8km for full race and 2km for 12 and under. Typically both races are handicapped starts.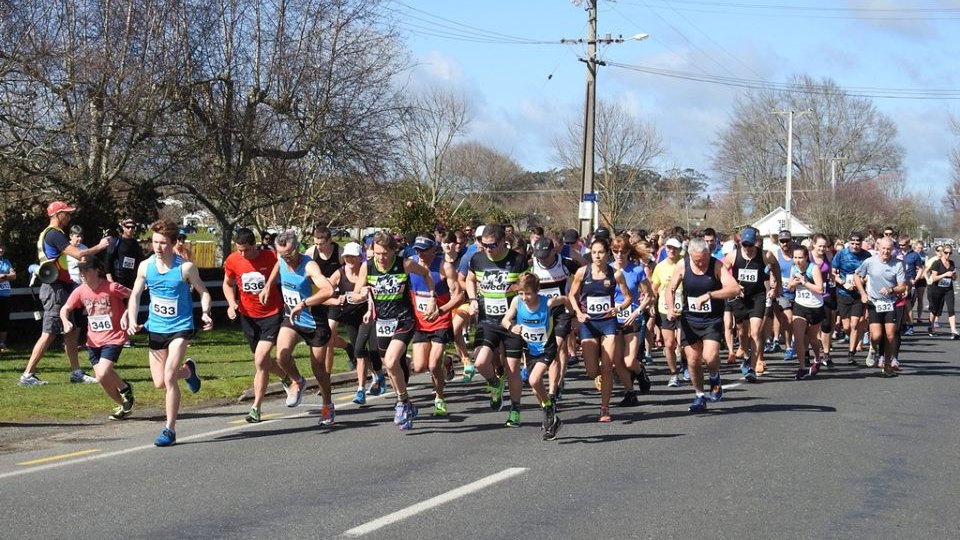 Cambridge High School
Swayne Road, Cambridge
The Cambridge Half Marathon, 10km and 5km is an annual running and walking event at Cambridge High School.
For confirmation of the event times and location please refer to the event website link for full details (particularly for non-club and out of town events) and the Hawks newsletter before the event for the latest details. Cost is only a guide and typically the standard price for the main race distance. Go to the event website for postal and late entry details. Events that are listed as free are for club members and guests only.